PAST PRESENTATIONS AT SCHOOLS
SEE REVIEWS FROM WESTON COUNTY DISTRICT #1
IN NEWCASTLE, WY ( August 25th 2014 )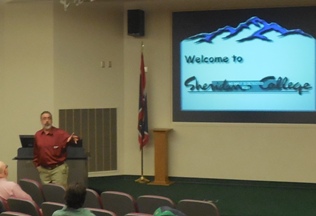 Attendee at the March 17th Sheridan College presentation wrote:"He (Ben) needs to be speaking in our Wyoming schools @ the junior and senior high schools, parent groups, parent /teacher groups"
other reviews here
TRIO CONFERENCE REVIEWS April 4th 2014
SHERIDAN HIGH SCHOOL REVIEWS March 18th 2014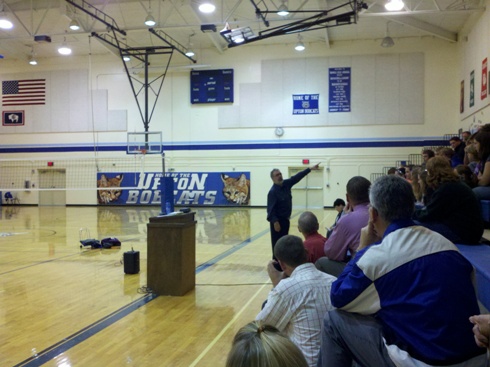 Photos
Glenrock reviews
Upton reviews

(The Wyoming school presentations were sponsored in part by WGCDD

and Break Through Inc. )

***********
South Dakota Tour
October 1st-25th 2012
(co-sponsored by the DD Council of South Dakota & Break Through Inc)
Our tour has ended - see reviews here
******************
Do you need a speaker on the subject of Disabilities and Bullying? Ben D. Anderson will speak to your youths. PRESENTATION SPECIAL PRICING FOR A LIMITED TIME only to K-12 schools, youth organizations
and churches. See attached information
**********
Ben at Early Childhood conferences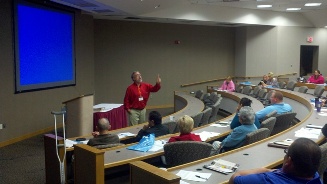 * Many speaking and training programs available.


* Staff development programs
* Themes focus on diversity, motivation,
and sensitivity training.
* Programs can be personalized to
your specific need or we can develop a
new one to fit your situation.

************

For more information phone (715) 554-1179 or email us at by@bendanderson.com

Please give us a review by clicking on the link below
so that we can have more people aware of our programs. Thank you.
• Site designed by: Dee Anderson